NEW PAGE ITEMS FOR SALE
check out the news page for IMPORTANT UPDATES
MAIL US AT
Shady Lake Park Property Owners Association
P.O. Box 173
Riverdale, NJ 07457

Newsletter now online.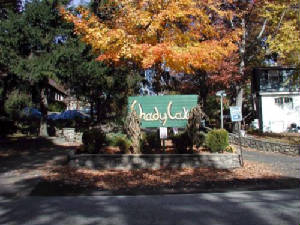 NOTE
DO NOT PUMP YOUR SUMP PUMPS OR WASHING MACHINES OR ANYTHING INTO THE ROAD.
This is against the law. Section 5.6 SUMP PUMPS of the Township Code "It shall be unlawful for any person, whether as owner, tenant, lessee, or occupant, to cause to be discharged upon any public road, right of way or public property or into sanitary sewers, waters from a sump pump or other such similar mechanical device. The discharge of such waters from a sump pump or other similar mechanical device is hereby declared to be public nuisance and in violation hereof."
If a resident is found to be discharging sump pumps to the road they are subject to a summons from the Township.